COUNCIL MEETINGS MAY NO LONGER BE LIVESTREAMED During the Covid 19 pandemic, ma…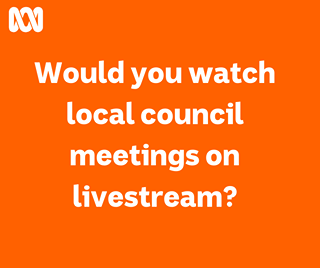 COUNCIL MEETINGS MAY NO LONGER BE LIVESTREAMED
During the Covid 19 pandemic, many councils moved their council meetings to virtual meetings.
These arrangements were implemented by the Victorian Government as
part of the COVID-19 Omnibus (Emergency Measures) Act 2020.
It was to ensure local government decision-making can continue during the coronavirus pandemic.
This is coming to an end, and some council are making the decision whether to continue broadcasting their meetings or not.
How have you found the experience of watching the people your rates pay for wherever you want to?