Inappropriate, uncomfortable uniforms turning girls off sport, Victoria University study finds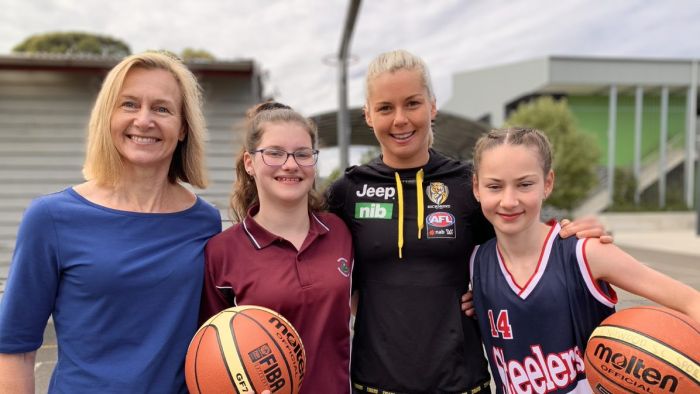 National research has highlighted the importance of offering sports uniforms that make teenage girls feel comfortable and confident.
Key points:
New research finds girls want sport uniforms that are functional rather than fashionable
Schoolgirls prefer to wear shorts and tee-shirts when playing sport, rather than skirts
Stretchy, breathable, comfortable fabrics were also desirable
A Victoria University study has found that many girls drop out of sport or choose not to engage in physical activity because they feel embarrassed about putting their bodies on display or not adhering to societal standards of beauty.
Lead researcher Clare Hanlon said the research focussed on 12- to 18-year-old girls located in metropolitan, regional, rural areas.