War for Water: why the foreign investor advantage over Australian farmers in water deals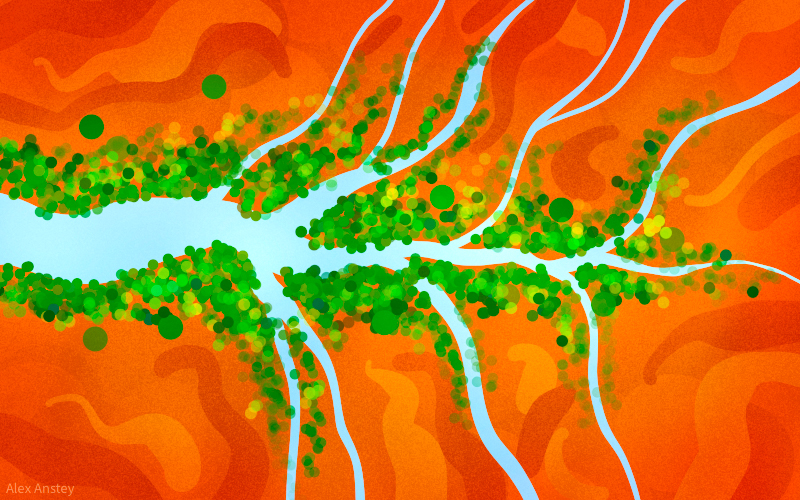 A recent private ruling made by the Australian Tax Office has revealed foreign residents are exempt from capital gains tax on water profits. It is quite possible therefore, that when Angus Taylor's Cayman Islands associates won their record $80m windfall from selling water rights, they incurred no capital gains tax.
The Tax Office ruling confirms what many farmers have known for years, that large, often foreign-owned, agribusinesses enjoy significant advantages over Australian farming families; not only because of their sheer size, and access to cheaper capital, but also tax.
Land and water, the big corporate buy-up
Australian farming is being increasingly corporatised:
The ATO's report into foreign ownership of agricultural land…